What is FPC Solder Mask?
The most commonly used solder resist is the green ink, which is therefore called solder dam. Solder resist is a "separation area" made to prevent short circuit of SMD component pins in the surface mounting production. Moreover, it is necessary to control the solder dam of the FPC in the solder mask process.
The function of FPC solder resist:
FPC solder resist has the same function with the covering film, and is used to replace it.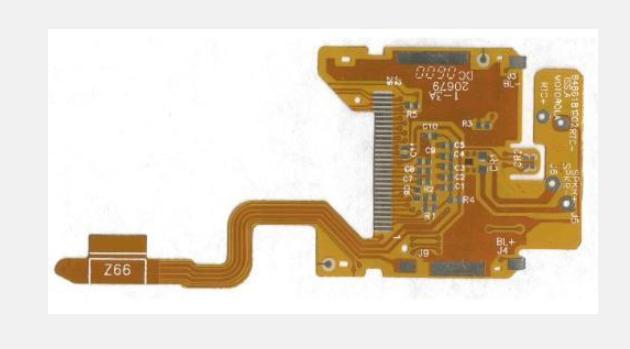 Its main functions are as follows:
1. FPC solder resist is printed on the copper foil circuit on the surface of the circuit board to isolate the contact between the copper foil and the outside world.
2. After the circuit board is produced, it has to go through multiple processes. In order to prevent the copper foil circuit from being damaged, a protective layer should be printed.
3. After the solder resist is completely cured, it can prevent conductive foreign bodies from falling into the circuit and causing short circuit.
4. FPC solder resist has the advantages of plating resist, soldering resist and gold resist, and SMT can also play a good role in solder resist.
Therefore, FPC solder resist is a layer of protective paint, which plays a protective role to a large extent.