Free DFM Check
We provide our customers DFM for free, make sure the product of design, production, surface finished and components are the most appropriate. It will avoid the risks of manufacture greatly, and it will find out the defective products before mass production or prototype and optimizing.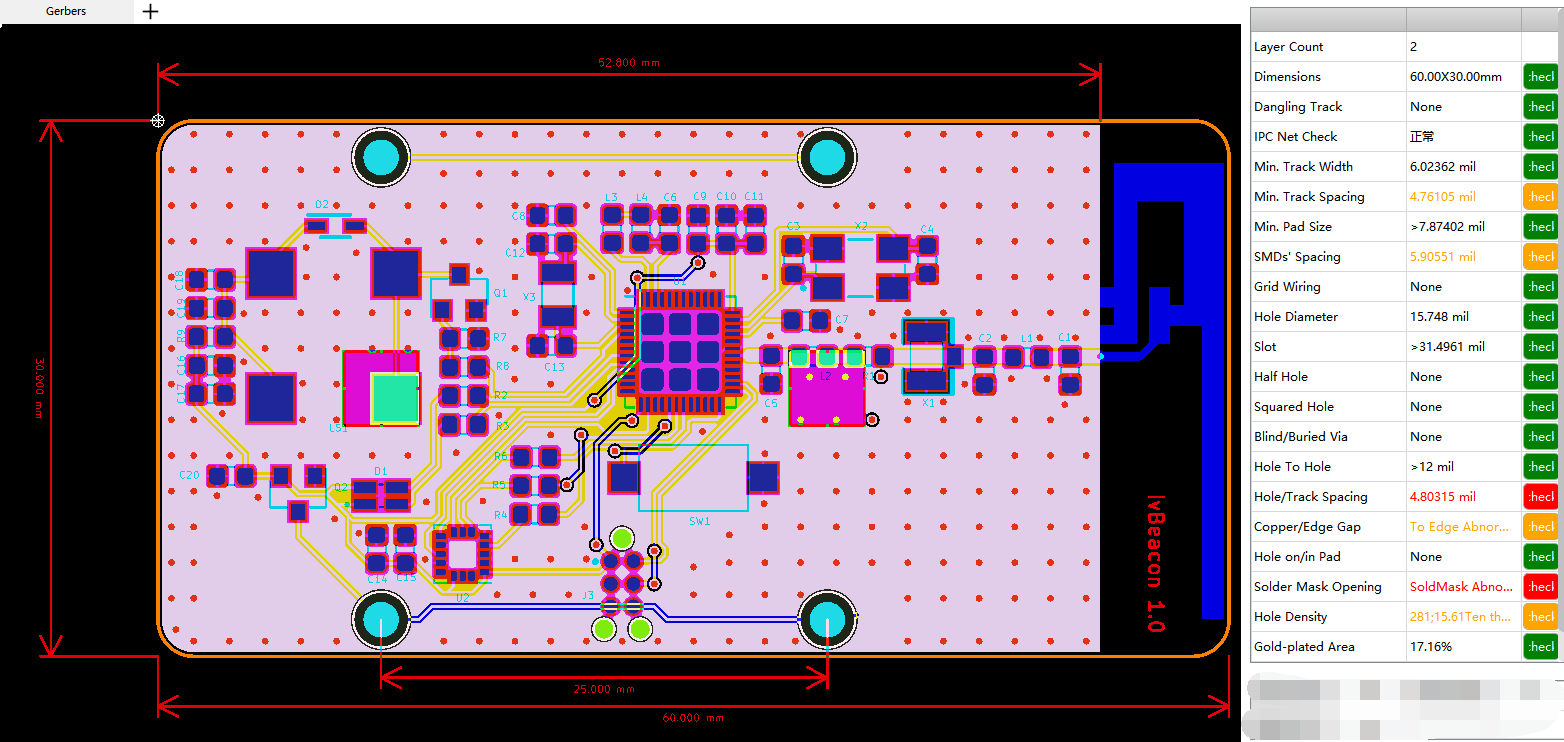 DFM checklist

Files version and latest updated time

Surface Finshed: Lead free/ with Lead

Clearly components marking and silkscreen

Completed BOM including manufacturer, part number, description and Designator

PCB specification: material, thickness, copper, layers, surface finshed, silkscreen colors and special requirements

Correct PCB stackup and panelized

Provide correct SMT files

Completed programmable and testing method

Clearly assembly manual with finished product

Other special manufacture requirements

BOM and PCB pad inspection (some of customers changed the Gerber files and didn't update BOM in time, that caused sourcing wrong components)

Evaluation PCB manufacturing, including but not limited to: sequence of assembly, stencil type, direction before oven and tool production, analysing heat-absorbing pads and surrounding components, moisture sensitive device/thermosensitive device protection, PCBA testing plan and detectable rate, quantity for trial production and report etc.